Simple Is Beautiful
Software for Simplicity & Efficiency
We are Gugila, a dedicated team for software design & development.
We always strive to make software that is easy to use yet sophisticated and efficient, so you can better focus on what matters for your success.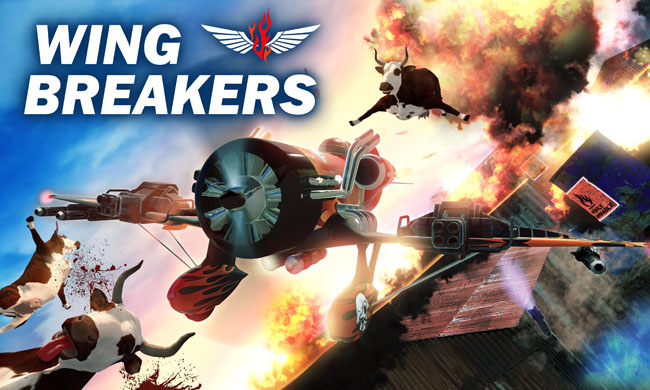 Wing Breakers Game
Wing Breakers is battle air racing video game with crazy cows.
Survive chaotic air fights full of missile loaded planes, threatening drones and angry animals.
Beat them all and become a hero of Wing Breakers!
Visit Wing Breakers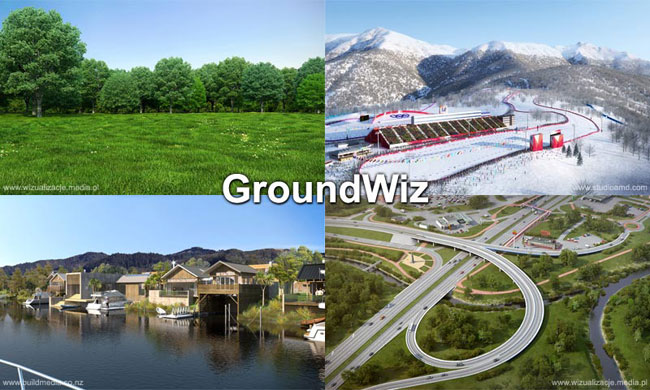 GroundWiz
For architecture and 3D visualization
GroundWiz is a 3ds Max plug-in for making nature scenes with ease and precision.
GroundWiz consists of Planter and Terrain Map:
GroundWiz Planter for mass placement,
GroundWiz Terrain Map for procedurally mapping terrains.
*GroundWiz RTS (Real-Time Shaders):
A set of procedural shaders for rendering nature in real-time applications. This technology is also used in Altitude0 game.
Visit GroundWiz
MonitorWiz
MonitorWiz is an application for tracking web page changes. The main focus and strength of MonitorWiz is accurate web page change detection.
You can pinpoint specific page areas to monitor, big or small, and MonitorWiz will make sure no change goes undetected.
Visit MonitorWiz
Services
We work on a wide range of technologies, ranging from open source to custom built solutions.
Business software
Front-end and back-end LAMP full stack development
Data tracking software
Automated testing software
Marketing automation tools
Data visualization tools
Inventory tracking systems
Visualization software
Architectural software and CGI (Computer Generated Imagery)
Entertainment software
Games for all major platforms: PCs, mobiles and browser based games
Educational software
VR / AR walk throughs: museums and stores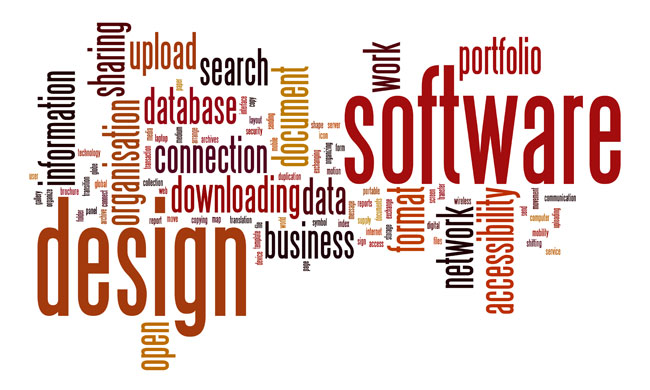 Contact us
Feel free to contact us for details if you have inquires about our services.
Email :
Address :
Gugila, d.o.o.
Male Braslovce 13A
3314 Braslovce, Slovenia
VAT No.: SI14014289